DONATE TO THE OLD HICKORY RAILROAD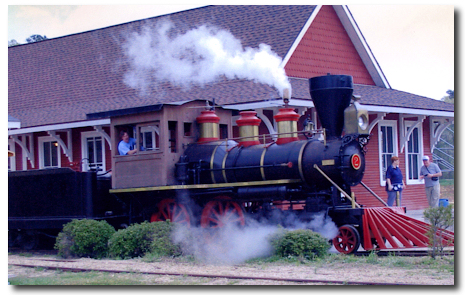 THE OLD HICKORY RAILROAD is in need of your help! After many years of providing children and adults in the area with a great experience, our engine, cars and track need an overhaul. As you might guess, this is an expensive undertaking, and we are looking for help through donations, grants, and other methods.
YOU CAN HELP!
We will soon have a donation button available so that you can contribute to the railroad! Please consider donating to this unique family-friendly Louisiana experience that has entertained people from around the country!
Please check back with us as this feature will be operational shortly.