THE HISTORY OF THE OLD HICKORY RAILROAD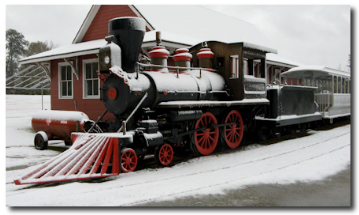 The Old Hickory Railroad commemorates one of the earliest railroads in America, the Clinton and Port Hudson Railroad, which included a spur into Jackson, then the banking center of the area.
The present train was built in 1964 and brought to Jackson in 1998. It features a live steam narrow gauge locomotive traveling a scenic 6.2 mile route with stops at four historic sites in Jackson.
Over two years were required to secure the necessary rights of way and to lay the track.
The train began operations in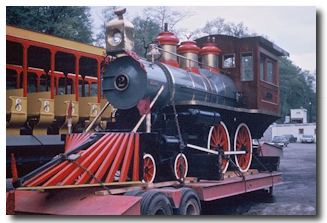 2000, making one run each Saturday and Sunday from mid-March through mid-November.
The Old Hickory Railroad is not curtrently in operation, but awaiting funds to refurbish her for service. Please consider donating to the cause and helping continue to grand Louisiana tradition.
Click here for more information.